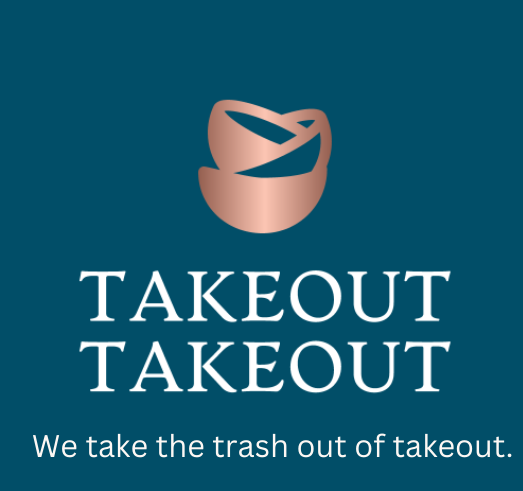 We have saved over 2,000 single-use items from entering our waste streams.
We partner with local restaurants and businesses to divert items from being landfilled, by renting out reusable to-go containers to their customers.
Here at Takeout Takeout – we remove the existing barriers to a sustainable future.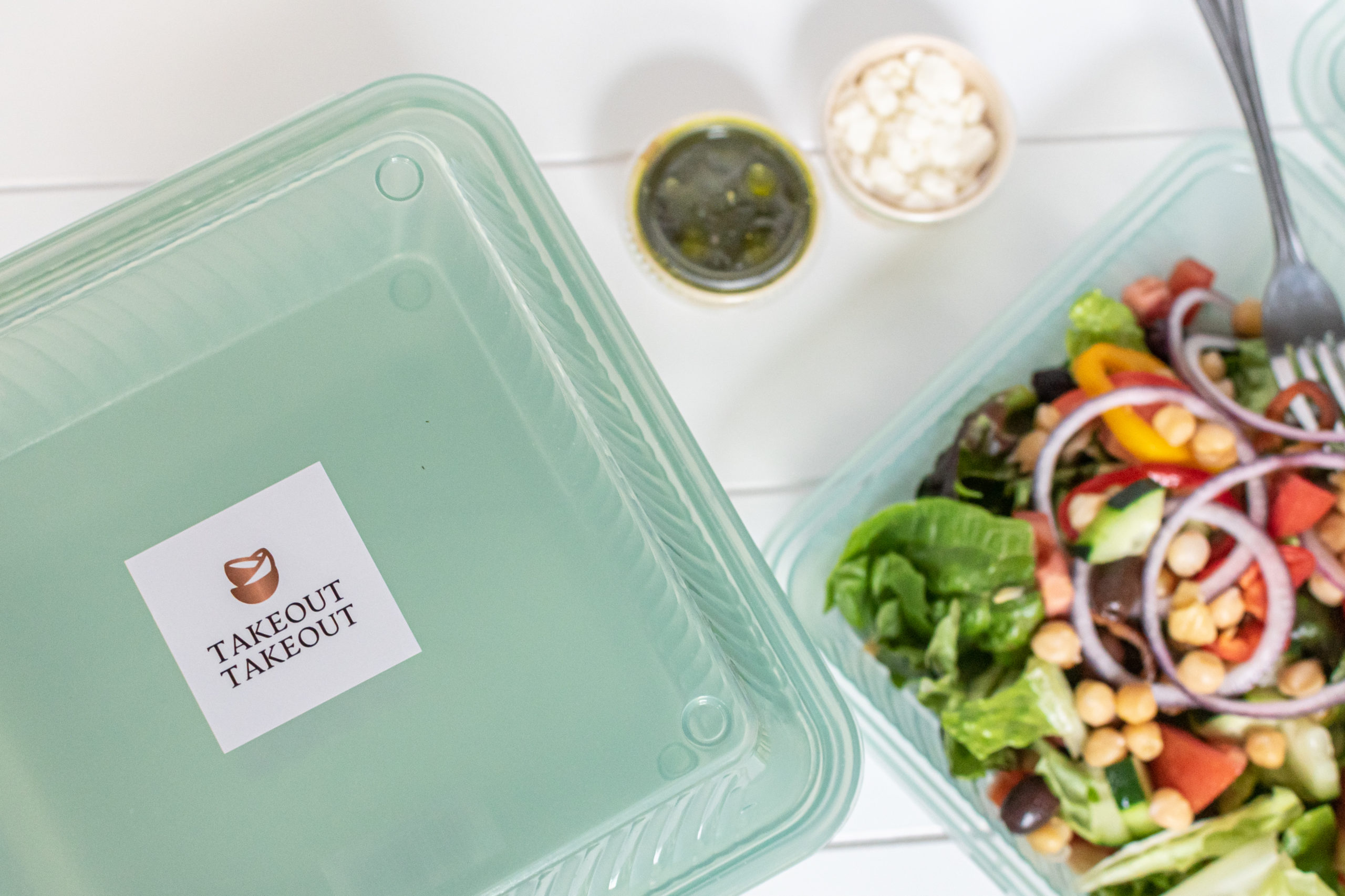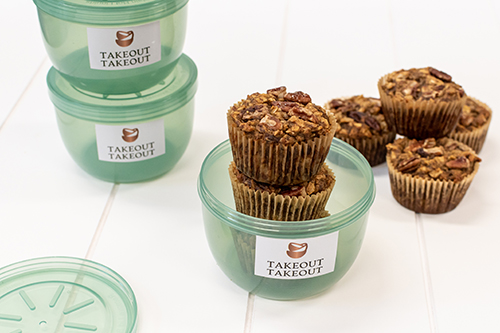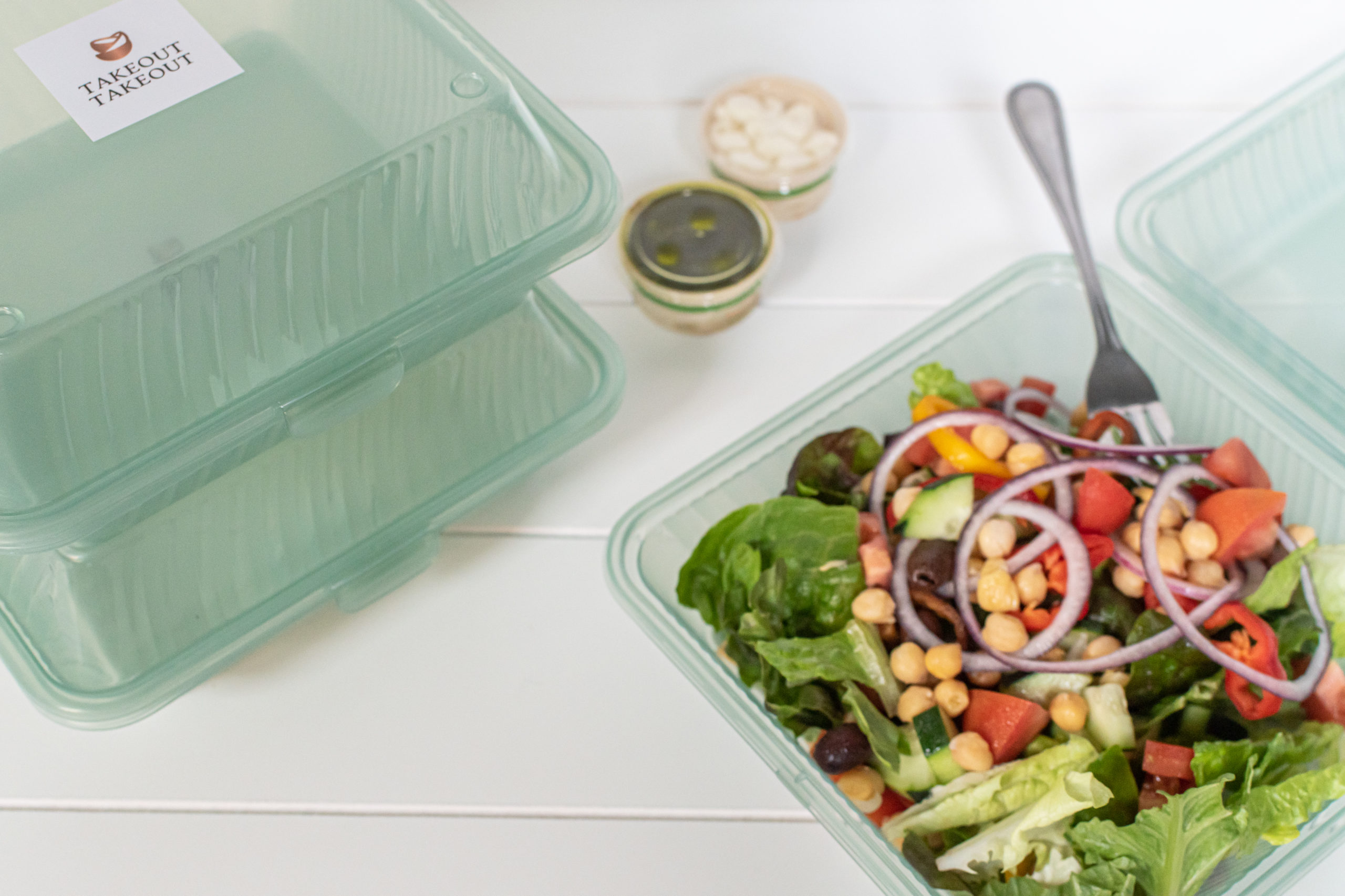 Cost, Accessibility, and Confusion about environmental claims are the main things that keep all of us from investing in a sustainable future.
COST
We takeout high investment costs by sharing by sharing the cost across the board.
ACCESSIBILITY
We takeout the lack of accessibility by offering a wide range of services and collection options.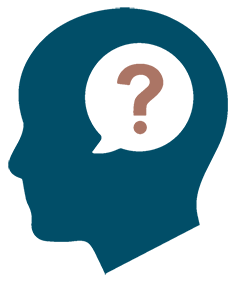 CONFUSION
We takeout confusing environmental claims because our products are washed, sanitized, and reused.
1. ORDER
We partner with local businesses to use our reusable containers and recyclable solutions to cut down waste and trash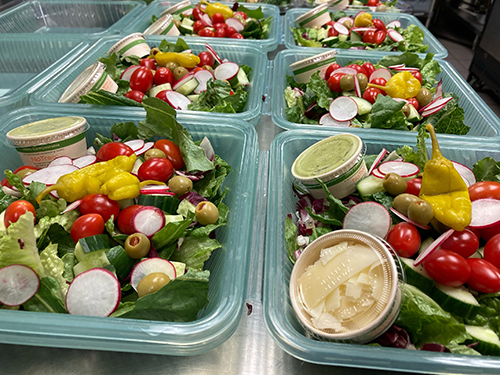 2. EAT
Food is prepared and packaged in reusable containers & returned to collection bins
3. COLLECT
Partnering with corporate sponsors who invest in these reusable containers and collection bins
4. WASH
Wash and Sanitize reusable containers
Help us take the trash out of takeout….
Become a participating partner with us!